AG RTN Products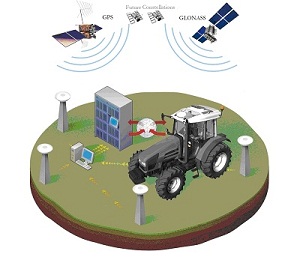 C4G offers a range of flexible service plans for a variety of applications. Subscribe today for fast, reliable access to network corrections across the entire state of Louisiana.
C4G Real-Time Network Ag service offers the optimal correction data for GPS and GLONASS. Tuned to the special needs of subscribers, the service provides Real-Time Network Ag corrections of the highest quality and reliability.

C4G Real-Time Network Ag corrections are ideal for precise, one-inch accurate agricultural applications. Your AgGPS/GNSS receivers communicate using a cell modem to receive RTK type corrections.
Trimble Agriculture RTK receivers provide one-inch accuracy normally within less than 1 minute initialization time after connecting to the C4G Real-Time Network Ag correction service.
---
Showing 1 to 1 of 1 (1 Pages)